Heliosa 44 – Short Wave Infrared Outdoor Heater
$550.00 – $565.00 incl. GST
The Heliosa 44 is an Italian made state of the art outdoor heater, providing instant, long lasting, energy efficient infrared heat.
As a medium sized product within the Heliosa range, the Heliosa 44 has a range of mounting and control options, and is an elegant solution to your outdoor heating needs.
This heater comes standard with a short L bracket.
Optional add-ons include wall plugs and brackets.
Instant Heat, Instant Comfort.
The Heliosa provides instant comfort where it is needed, with efficient energy use, beautiful design, and a pleasant glow. 
Elegant outdoor heating like nothing you've seen before.
Short Wave Infrared Halogen Radiance.
The Heliosa utilises state of the art heating technology to provide immediate heat and comfort – full heat in less than 1 second. 
Amber halogen lamps provide a warm amber glow, with an 80% reduction in light output when compared to traditional infrared heaters. With Heliosa, you can experience an open fire-like ambiance that will transform your outdoor space.
Not to mention, the inclusion of patented parabolic reflectors ensure maximised heat coverage, of up to 20 square meters – watt for watt, the widest and longest heating footprint available.
Long Lasting, Energy Efficient Heat
With Heliosa, short wave infrared technology directly heats people and objects. Just like the sun coming out from behind a cloud on a cold day, you'll feel instantly warm. This technology ensures the heat stays put, without escaping to the ceiling or through windows.
With a huge emphasis on energy efficiency, in excess of 92% of energy used is transformed into heat – at least 30% more than other medium wave quartz infrared heaters, and 60% more than long wave infrared resistance heaters. 
Plus, InFraCaLoR halogen lamps have up to 7000 hours of life.
This allows for significant energy and maintenance cost savings, while providing warmth in the hardest to heat environments.
Italian Designed and Manufactured, to Transform Any Outdoor Space.
The Heliosa is designed and manufactured in Italy, and made to conform to Australian and international standards. With 3 models and a range of mounting options to suit location and style preferences, the Heliosa is a great addition to any area, inside or out. 
Whether mounted on a wall, ceiling, stand, or under an umbrella canopy, the light and durable aluminium structure, reflector, and long life lamp make for easy installation and low maintenance. Plus, your choice of powder coating ensures a sleek heater that fits in perfectly. 
The Heliosa has an IPx5 water resistance rating, allowing for exposed outdoor installation and safe operation in the wet.
And when it comes to functionality, heat can be controlled with an individual switch, proximity sensor, button timer, or zoned with a controller – convenient heat in an instant.
The Heliosa 44 is available powder-coated in Cararra White and Cast Iron Black.
| | | | |
| --- | --- | --- | --- |
| Watts | 1500W | 2000W | 2000W |
| Amps @ 240 VAC | 6.25 | 8.33 | 8.33 |
| Radiant Efficiency | 92%+ | 92%+ | 92%+ |
| Dimensions | 45.5 x 13 x 9cm | 45.5 x 14 x 15.7cm | 51 x 16 x 21.5cm |
| Net weight | 1.0kg | 1.6kg | 2.1kg |
| Min. Clearance to floor | 2.1 - 2.3m | 2.3 - 2.5m | 2.5 - 3.0m |
| Clearance to Ceiling/Cover | 0.2m | 0.2m | 0.32m |
| Min. Side Clearance | 0.32m | 0.32m | 1.0m |
| Mounting Options | Pole, Parasol, Wall, Ceiling | Pole, Wall, Ceiling | Wall, Ceiling |
| Cable Supplied | 1.5m 3 core lead | 5m 3 core lead | 5m 3 core lead |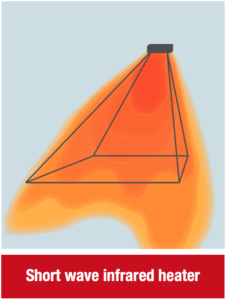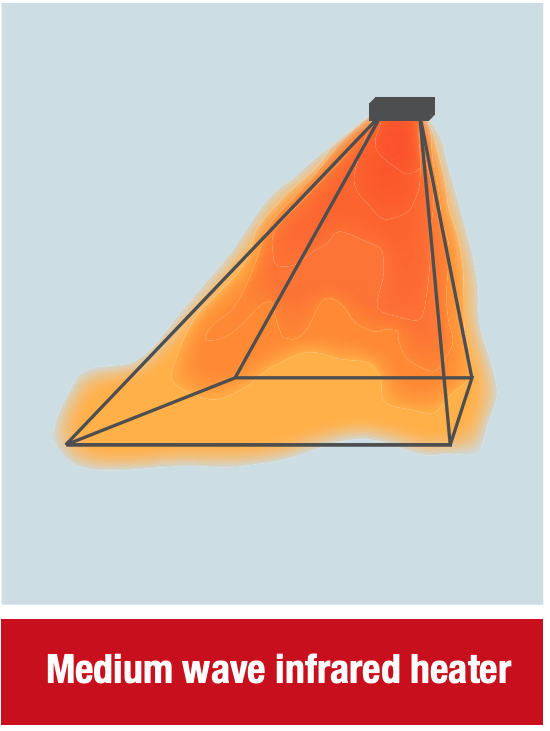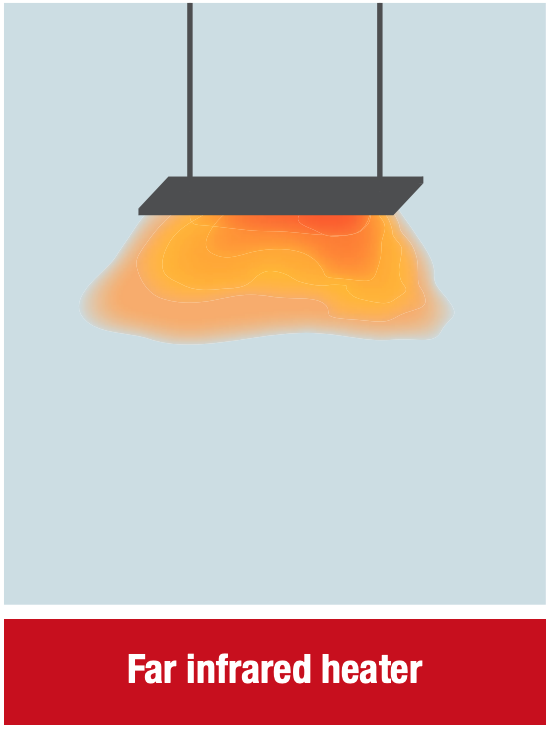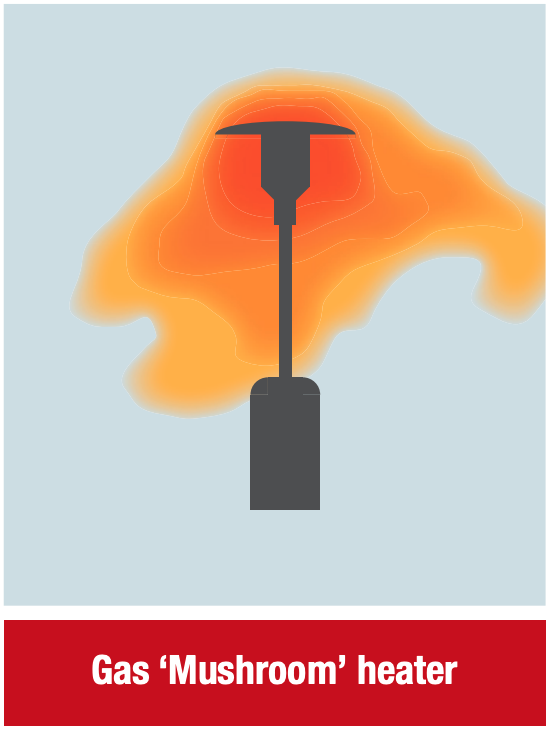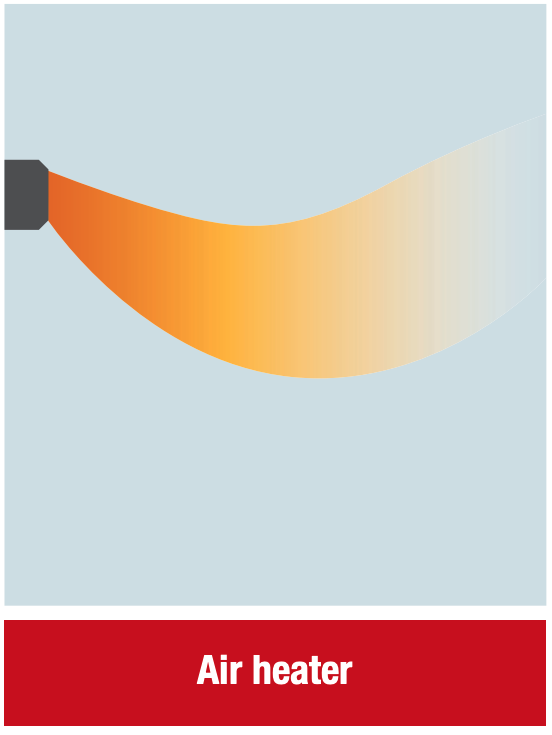 Transform your outdoor space today!
Through our extensive knowledge, we are happy to offer design advice so you can find the right umbrella for your outdoor space.