SU3 Wall Mounted Umbrella
Maximising the most of your space.
Wall Mounted Umbrellas, Cantilever & Outdoor Umbrellas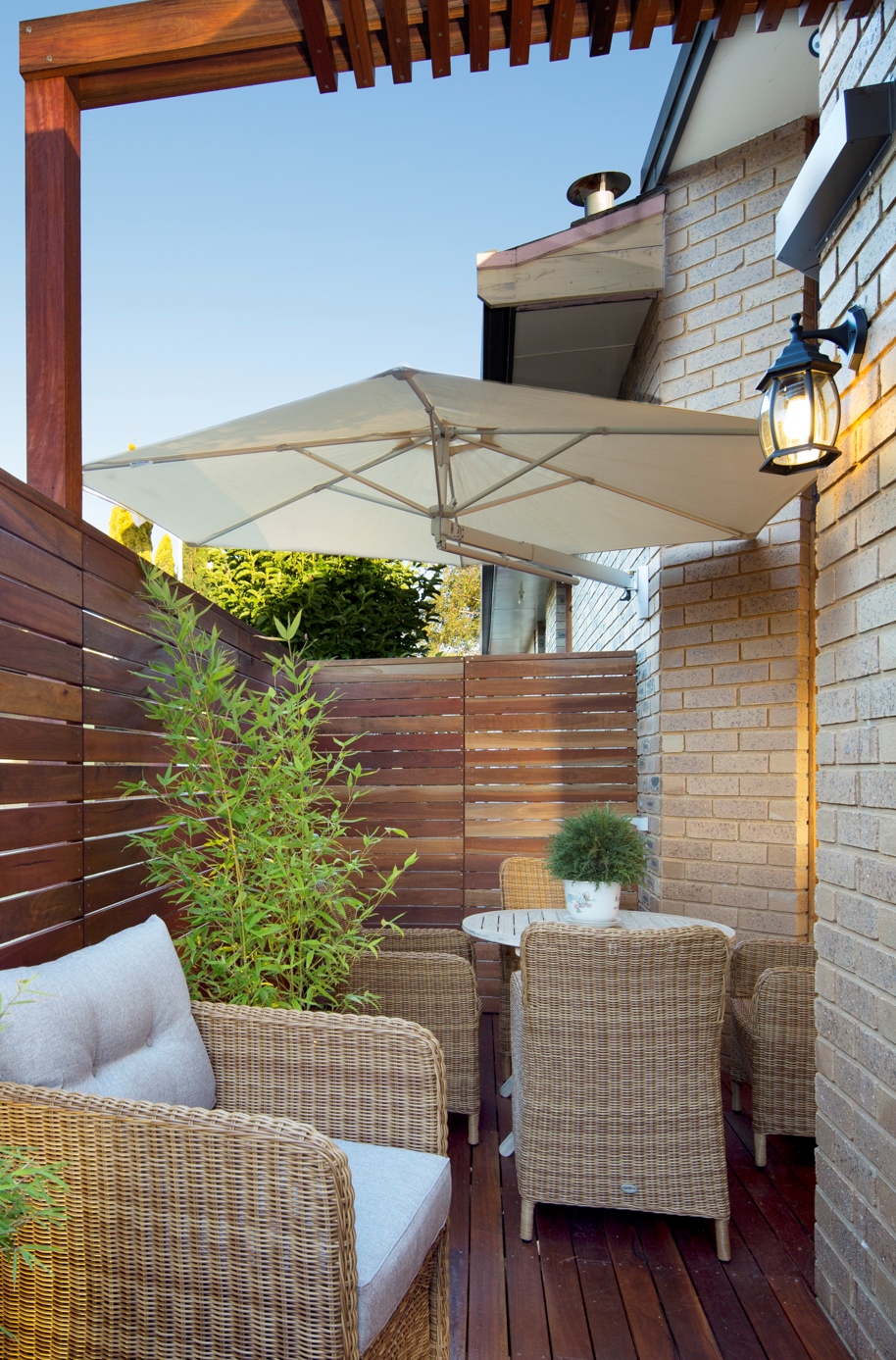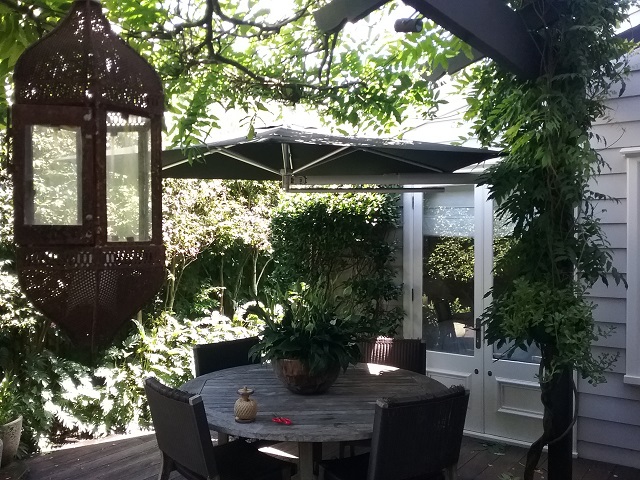 SU3 – a fantastic shade solution that doesn't minimise your space!
The SU3 is a wall mounted umbrella that enables maximum use of your space. Designed to mount off a wall or a pillar/post, this instant shade umbrella is an ideal solution for courtyards, patios and decks with limited space and/or ground fixing restrictions. Simple and fun to operate, the SU3 folds away tidily when not in use and can be completely removed from its mounting without the use of tools.
Browse the full details below.

The main unique feature of our SU3 wall mounted umbrella is its ability to mount off a wall or vertical pillar/post.
Other key features of this instant shade umbrella include:
Manufactured from top quality anodised aluminium, stainless steel and other non-corrosive materials
Patented 'Easy Opening System'
Folds away tidily when not in use
Telescopic mounting arm – 1.40m out to 1.80m
Wall umbrella can swing horizontally
Can tilt 10°
No centre post maximises ground space
Premium warranties on both
Size & Configuration - SU3
The SU3 is available in one standard size – 2.70m Diameter Hexagon
The SU3 is available in a range of popular colours.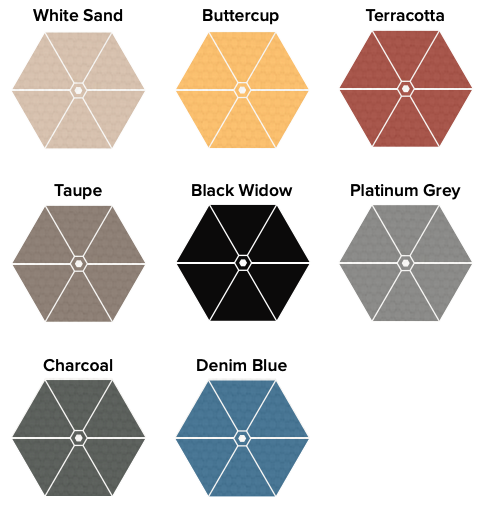 Are you concerned about quality?
Customer assurance and satisfaction is our No. 1 priority.
Every Sydney Shade Outdoor Umbrella by Shadowspec comes with an extensive warranty for customer assurance purposes.
The SU3 Umbrella carries a Fabric warranty of 2 years* and a Frame warranty of 2 years*
Transform your outdoor space today!
Through our extensive knowledge, we are happy to offer design advice so you can find the right umbrella for your outdoor space.