Force – Commercial Aluminum Marquee
$924.00 – $1,397.00 incl. GST
A high quality, instant marquee with a commercial aluminium frame. For custom branding options, use the get a quote form at the bottom of this page, and be sure to mention any design requirements you have in mind.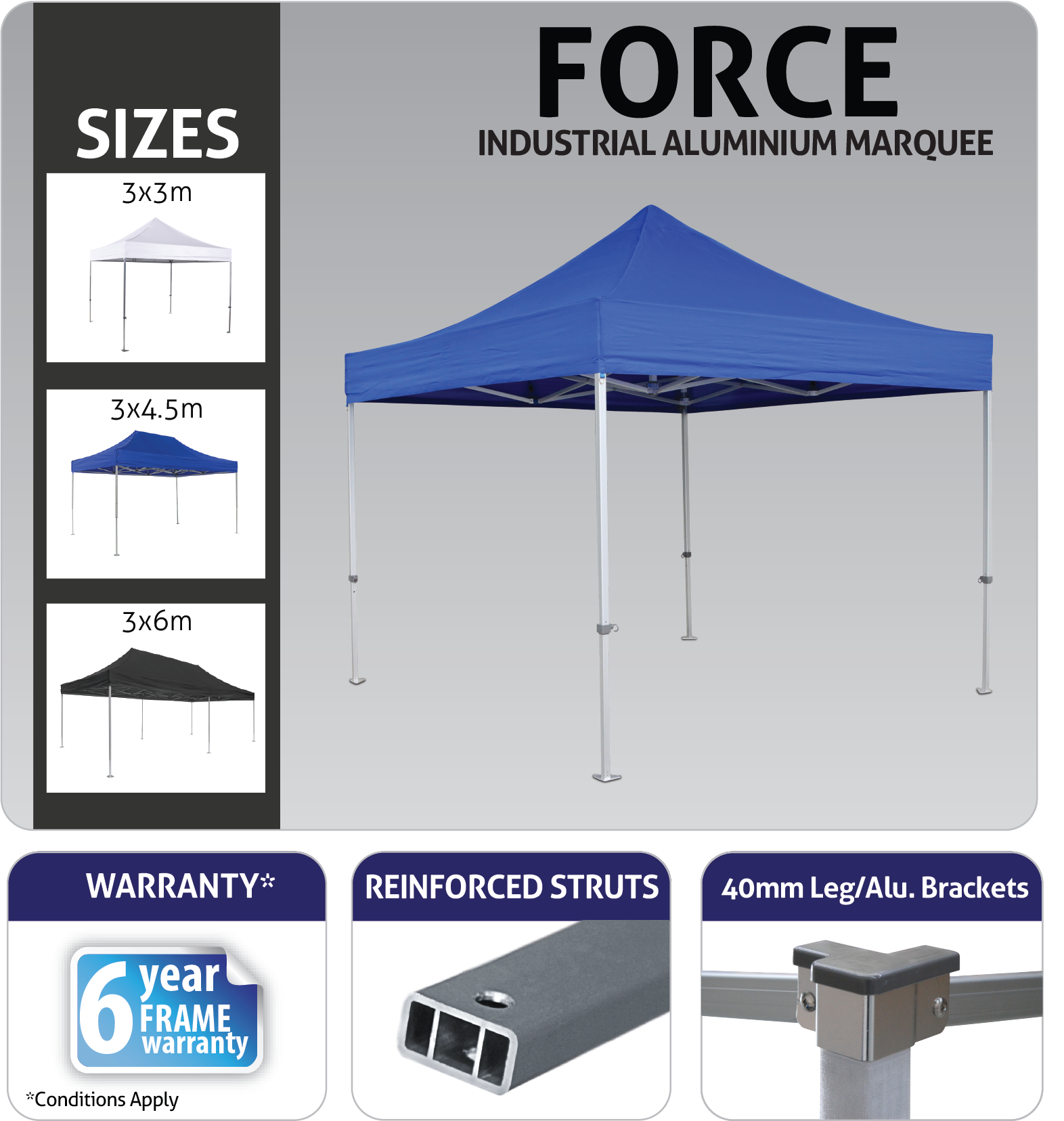 Frame
Wheeled Frame Bag
Stock Colour Roof
Pegs & Ropes
Peg Satchel
Roof Bag
DEFENDER Marquees are available in three popular sizes:
3.0m x 3.0m
3.0m x 4.5m
3.0m x 6.0m
All Roofs and Sidewalls are available in seven different colours.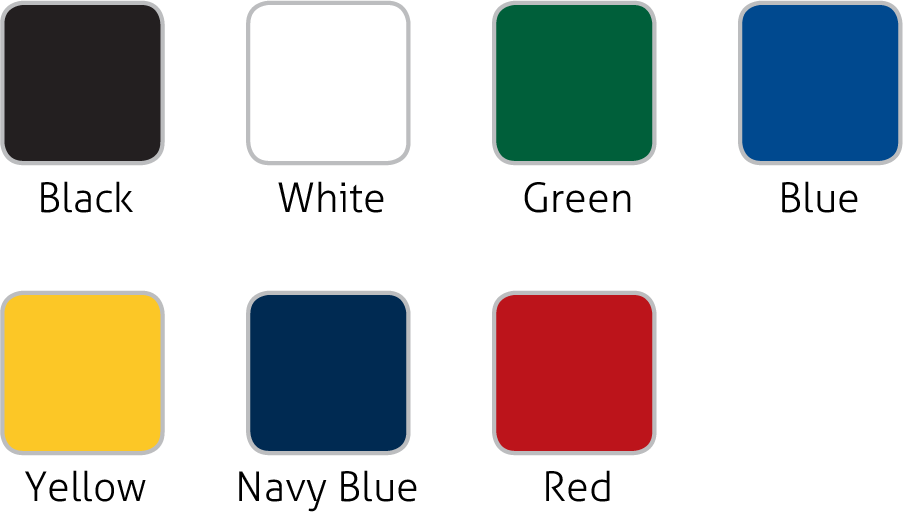 Sidewalls are offered in a wide range of both colours and sizes and like the roofs, can be custom branded if required.
Custom Branding Also Available
Get A Quote - Custom Branding